3 weeks ago
Overview


Morton's metatarsalgia is a condition associated with a painful neuroma* on the digital nerve causing pain in the foot. Charcterised by perineural fibrosis and nerve degeneration due to repetitive irritation, is thought to be due to irritation of the digital nerve caused by repeated trauma, ischemia or entrapment of the nerve, occurs most frequently in women aged 40-50 who wear high-heeled, pointed-toe shoes. The neuroma occurs at the level of the metatarsal necks. The common digital nerve to the third/fourth metatarsal spaces is most often affected, although other interspaces can be involved.

Causes

The exact cause of Morton?s neuroma is not known, but the choice of footwear seems be a factor. Wearing high heels (shoes with heels over 2 inches) can put extra pressure on the balls of the feet. Wearing tight or pointed toed shoes may squeeze the toes together or otherwise constrict their movement. For that reason, women are about 8 to 10 times more likely to develop Morton?s neuroma compared with men. People who are born with flat feet, high arches, or an abnormal position of the toes are more prone to developing Morton?s neuroma. This may be due to instability around the toe joints. Certain conditions that develop over time, such as bunions or hammer toes, are also associated with Morton?s neuroma. Some sports that involve running, including tennis and other racquet sports, can also increase the chance of developing Morton?s neuroma due to trauma or injury to the foot.

Symptoms

Symptoms include: pain on weight bearing, frequently after only a short time. The nature of the pain varies widely among individuals. Some people experience shooting pain affecting the contiguous halves of two toes. Others describe a feeling like having a pebble in their shoe or walking on razor blades. Burning, numbness, and paresthesia may also be experienced. Morton's neuroma lesions have been found using MRI in patients without symptoms.

Diagnosis

A thorough subjective and objective examination from a physiotherapist is usually sufficient to diagnose a Morton's neuroma. Investigations such as an X-ray, ultrasound, MRI, CT scan or bone scan may sometimes be used to assist with diagnosis, assess the severity of the injury and rule out other conditions.

Non Surgical Treatment

Treatment depends on the severity of your symptoms. Your doctor will likely recommend trying conservative approaches first. Arch supports and foot pads fit inside your shoe and help reduce pressure on the nerve. These can be purchased over-the-counter, or your doctor may prescribe a custom-made, individually designed shoe insert, molded to fit the exact contours of your foot.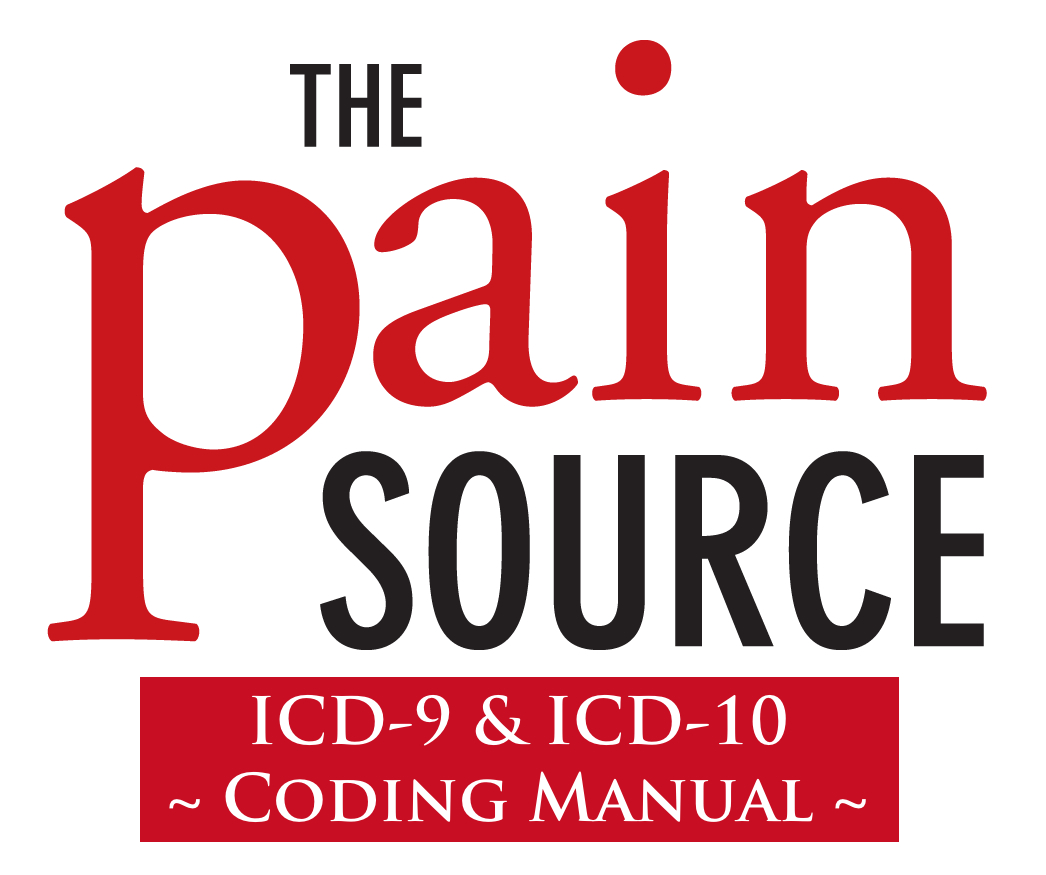 Surgical Treatment

Surgical treatment has provided relief in some cases while poor results and surgical complications have resulted in other cases. It is believed that ligament weakness, as opposed to the pinching of nerves in the foot, may be to blame for recurrent pain in these situations. For reasons which are not fully understood, the incidence of Morton?s Neuroma is 8 to 10 times greater in women than in men.